About Us
Puri Sakura Dewi is located in the high class and quiet street of Kebayoran where most Japanese in Jakarta live and is only a few blocks away from "Jakarta Little Tokyo" (Blok M), Cosmo, Papaya Kamome and Pasaraya.
These serviced apartments were specifically designed for and cater to the Japanese market, and are available for either short or long term stays in Jakarta.

Japanese comfort and style in the heart of Jakarta
Puri Sakura Dewi offers a unique blend of boutique ambience, top class hospitality and a homely environment with first class security and the distinctive Japanese brand comfort, service and cleanliness.
Puri Sakura Dewi 1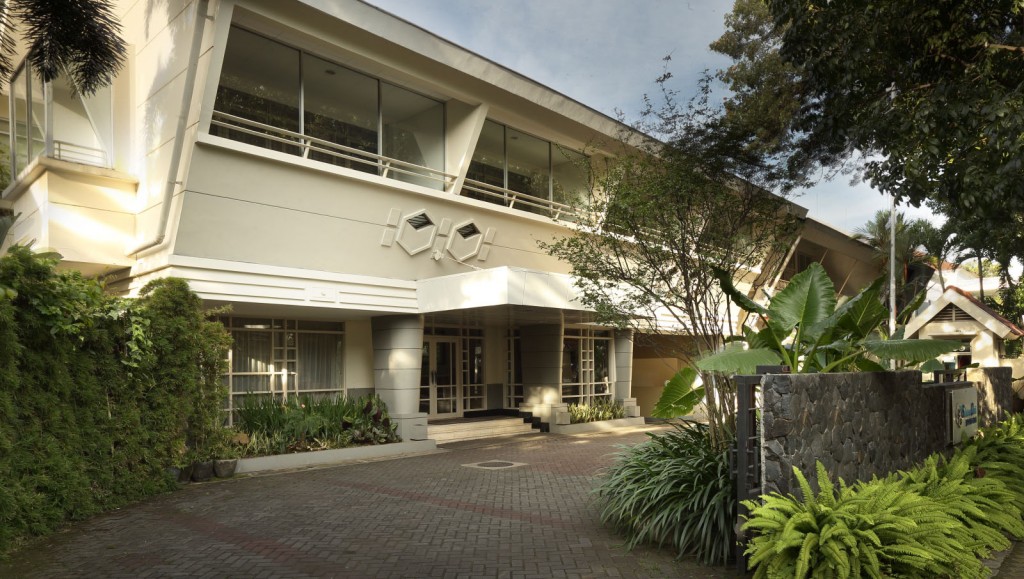 The Puri Sakura Dewi was constructed by Shimizu Dextam contractor and Hitachi M&E according to the highest quality Japanese construction specifications and standards. Puri Sakura Dewi Wijaya is located in the very strategic location of Blok M area (Kamome) Grand Wijaya Center (Cosmo).
Puri Sakura Dewi 2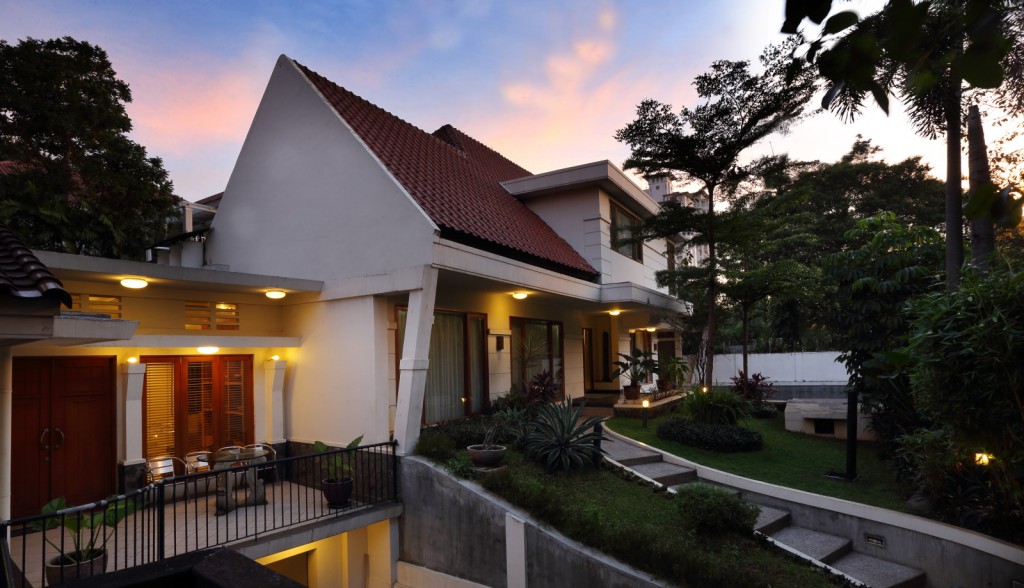 The Puri Sakura Dewi Dharmawangsa luxury building is equipped with a swimming pool and is located in a very quiet location in a beautiful environment.
Puri Sakura Dewi 3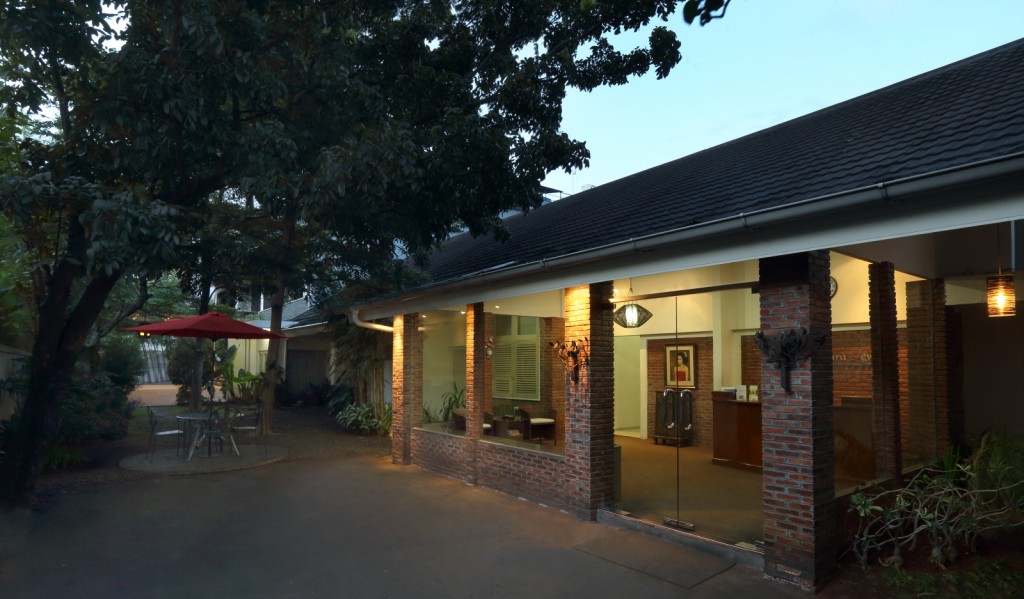 The Puri Sakura Dewi Melawai classical style building is adjacent to the Blok M area and is accessible to amusement centers, shopping centers, restaurants, etc and is only a short walking distance to Jakarta Little Tokyo (Blok M), Cosmo, Papaya and Pasaraya.
Puri Sakura Dewi 4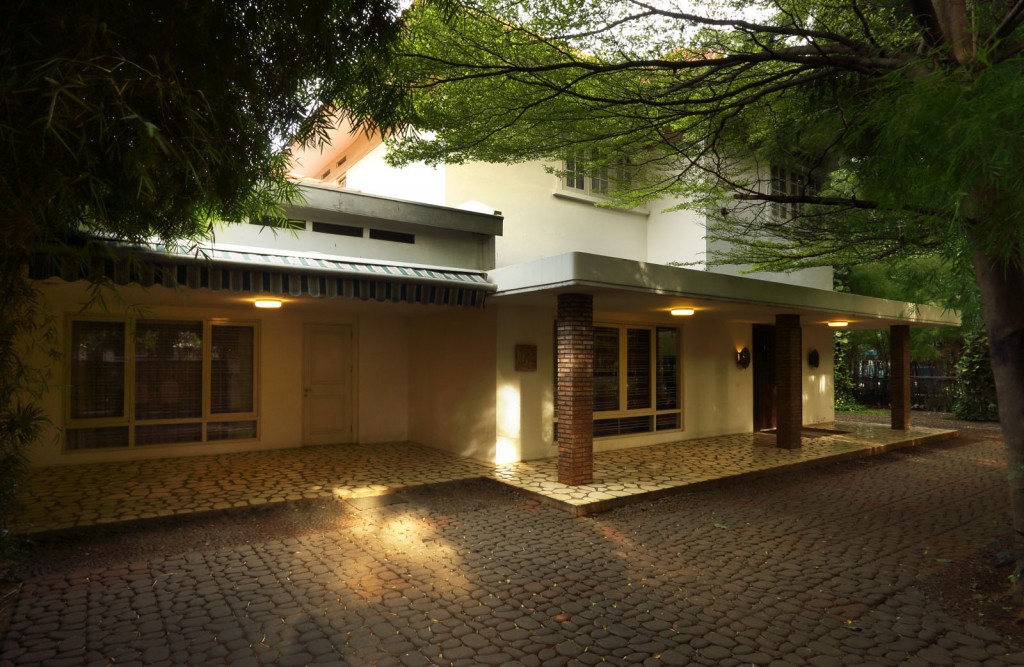 The Puri Sakura Dewi New Wijaya Indonesian style building is equipped with an exclusive room and is located in a very quiet location near the Blok M area.
Puri Sakura Dewi 5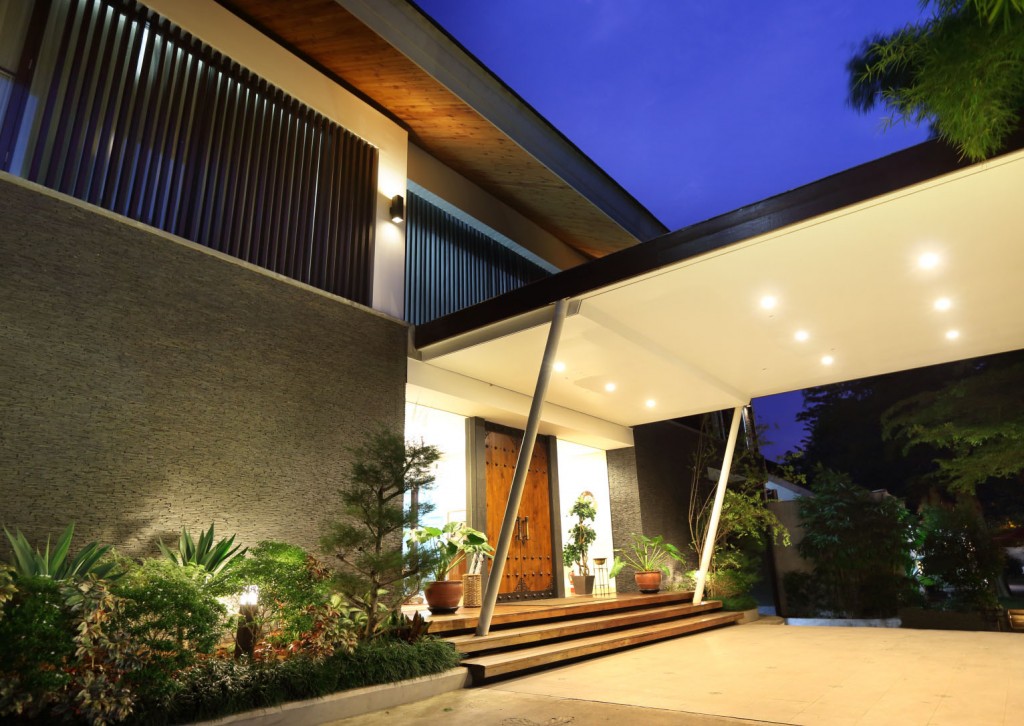 Our new apartement provide you an exclusive, comfortable apartement and very easy acces to the centre of entertainment and eateries hub of Blok M.
Puri Sakura Dewi 6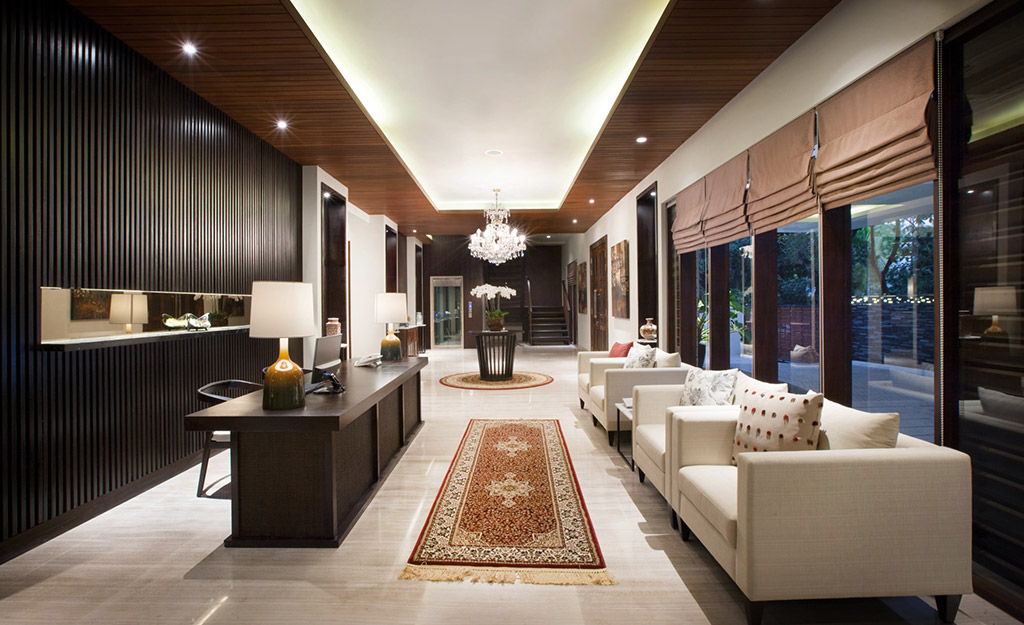 Grad Puri Sakura Dewi is our newest units of Puri Sakura Dewi branch.
Every room is designed exclusively like 5 star Hotel room. 24 hours with CCTV,
we provide you with high class security system. Great location, near SCBD area and Blok M makes it easier for Japanese expats to do their daily activities.